Here's why so many businesses depend on Infrastructure Technology Systems for complete IT services and support: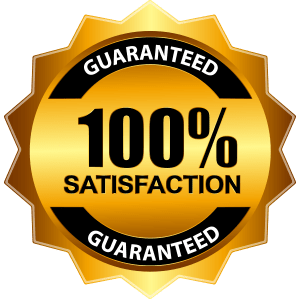 No More Voicemail – When you have a technology challenge, the last thing you want is a never-ending voicemail tree. That is why we are committed to answering our phone LIVE during business hours.
Security-Focused Approach – In today's marketplace, it is crucial that your IT company builds security solutions into every aspect of your network. You can't afford for your IT vendor to say that everything is fine. Every member of the technical team at Infrastructure Technology Systems has gone through advanced training, to ensure that no piece of your network is neglected.
One Stop Shopping – You can get answers to ANY part of your technology by calling one person at Infrastructure Technology Systems. Whether it's related to wiring, internet connections, telephone systems, or day-to-day computer or server issues, we can help.
Prevention, Not Just Problem Resolution – At ITS, we believe in preventing IT fires in the first place, rather than just putting them out. Unlike a lot of IT companies, we're not content to just fix the problem. We want to make sure it never happens again.
Our custom service packages deliver what you need and want without overstepping the boundaries of your budget. From cloud services to data backup, Infrastructure Technology Systems is here to team up with you and your company for expert support.